Celebrations and retreats are a perfect place for creativity and innovation to take center stage. Opportunities to design unique food expressions, getaways, engaging performances, receptions, and vibrant community gatherings are some of our favorites calls to duty. Hiring an event designer for your celebrations and retreats will provide innovative ideas and place the extraordinary details in capable passionate hands.
Whether you're throwing a big birthday bash, New Year's Eve soiree, baby shower, or simply celebrating the good life, we take great care and attention to every detail of design from the invite to decor, music, and even cocktails! Your guest will rave about their experience and all the special little details we take great care to incorporate.
Please visit our CONTACT page to book your next event.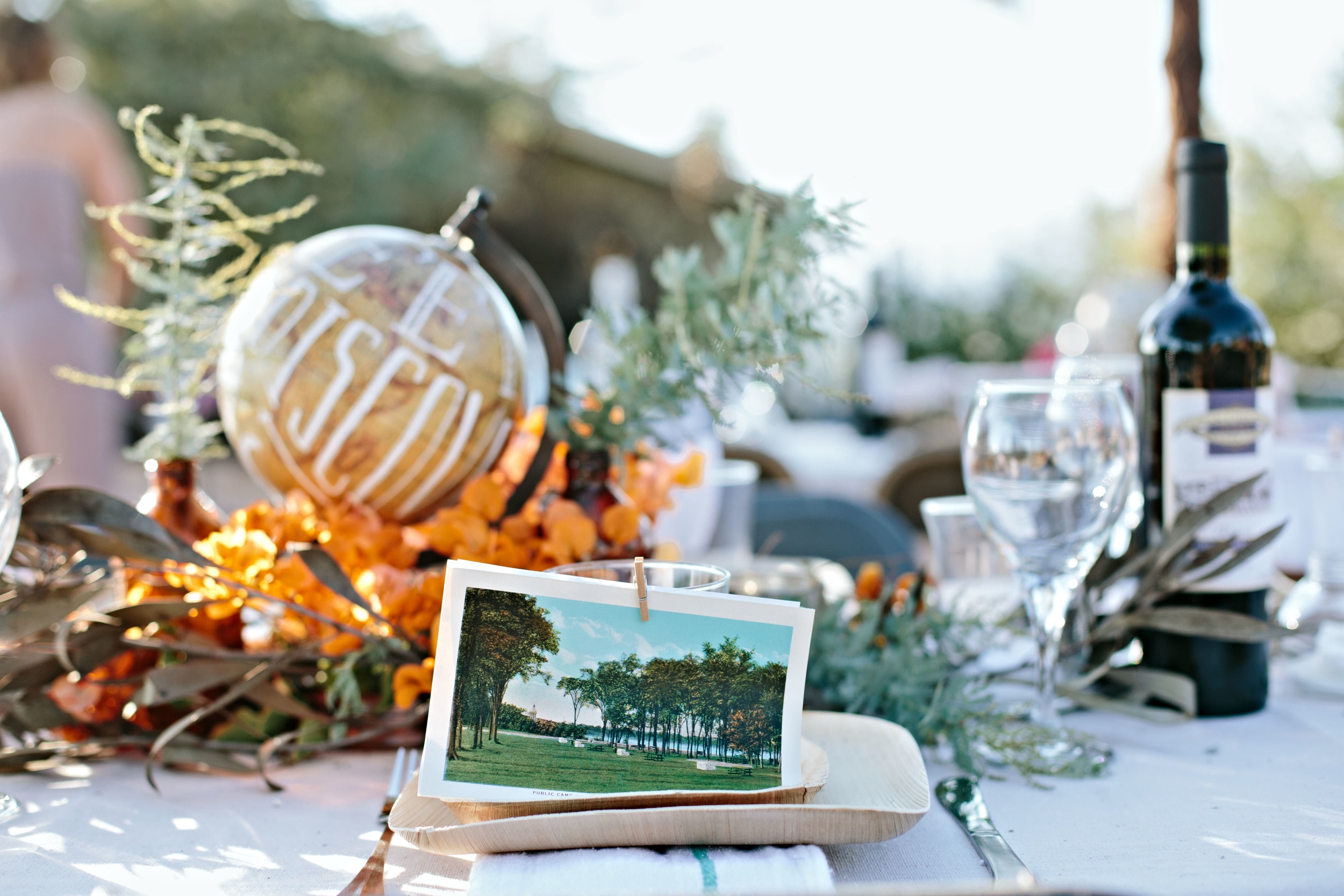 Themed Dinner Party
Private Estate - Mount Washington, Los Angeles
Themed Dinner Party
Private Estate - Mount Washington, Los Angeles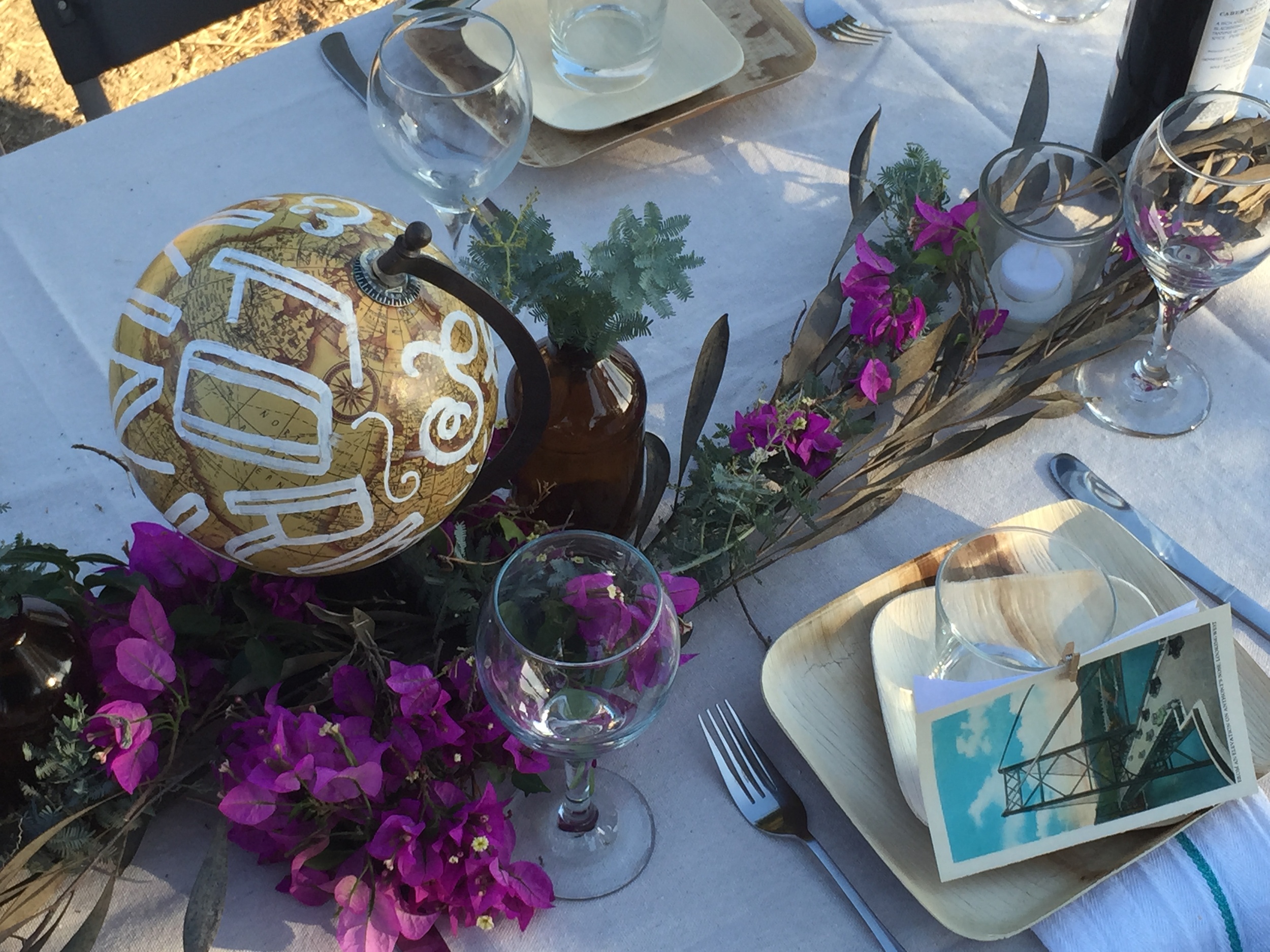 Private Party
Mount Washington, Los Angeles
NYE Soiree
White Rabbit Studios - Downtown Los Angeles
New Year's Eve Masquerade Ball
Loft, Downtown Los Angeles
NYE Five Senses Masquerade Ball
White Rabbit Studios - Arts District, DTLA
Corporate Team Dinner
Private Estate - Woodland Hills, CA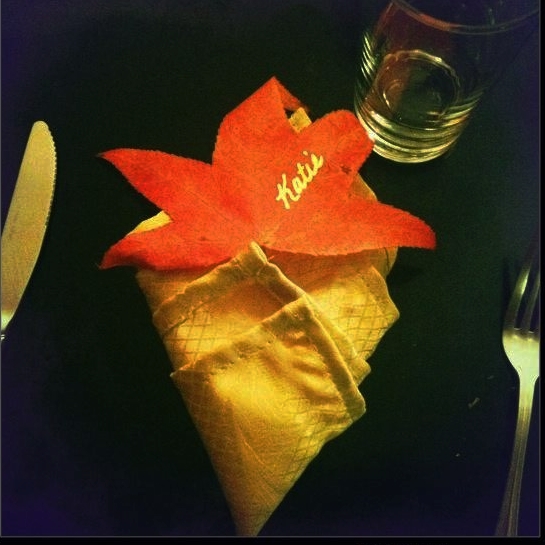 WOMEN'S CONFERENCE
Thousand Pines - Crestline, CA
Benefit Concert
The Warehaus - Downtown Los Angeles
A Move for Life Non-Profit Benefit Concert
The Warehaus - Downtown Los Angeles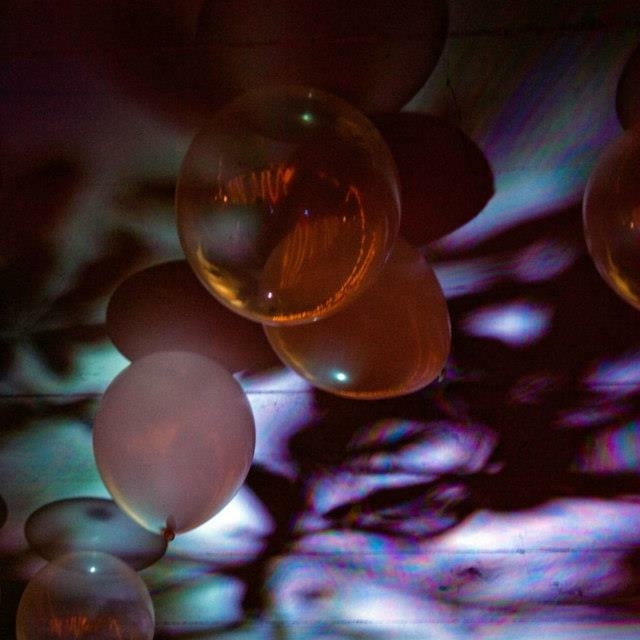 BIRTHDAY BASH
Private Residence, Pasadena, CA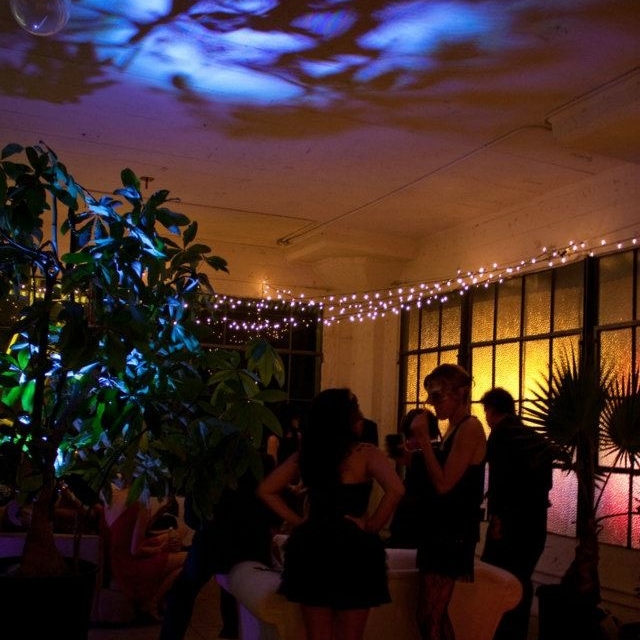 NYE Soiree
White Rabbit Studios - Downtown Los Angeles
St. Patrick's Day Party
The Watermarke Tower - Downtown Los Angeles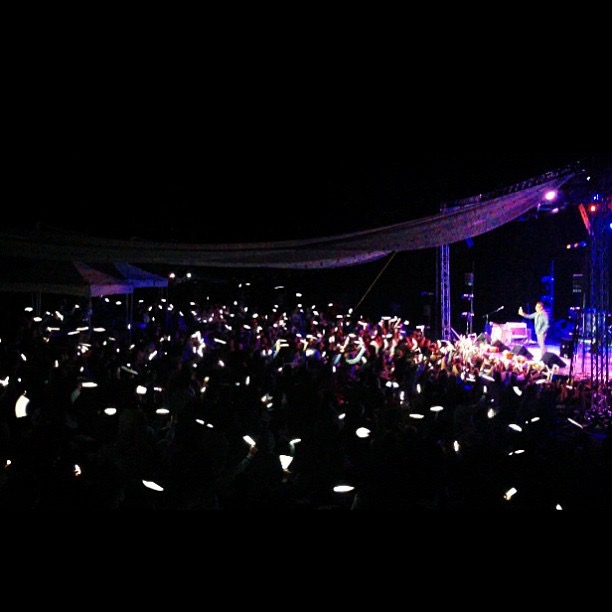 Creative Festival
Private Campgrounds - Forest Hills, CA